Throughout the World in Which We Live
We are contributing to society through the creation of diverse products.
Our diverse range of products in three major markets - Chemicals, Pharmaceuticals and Foods – support a modern, comfortable life.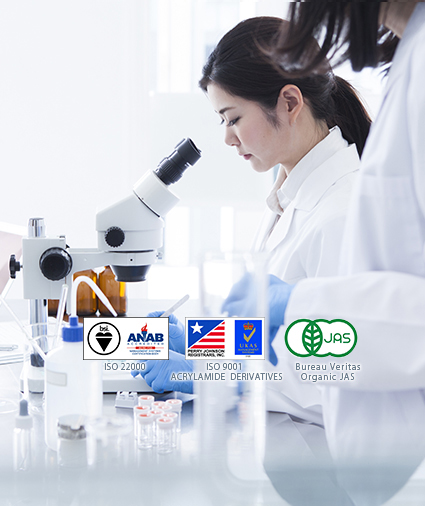 Quality Certification
We are certified to ISO 22000, ISO 9001 and Halal and Kosher standards for safety and quality.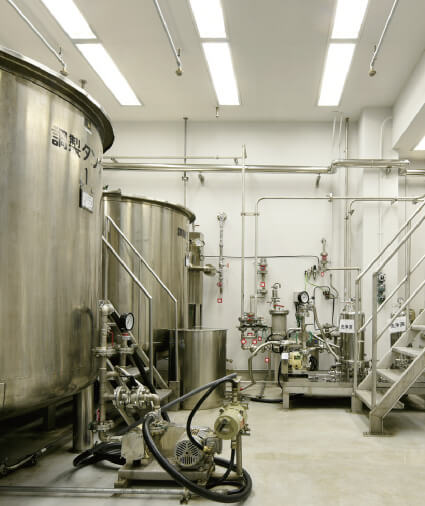 Our Facility
Our newest, integrated inspection & packaging facility opened in December 2015!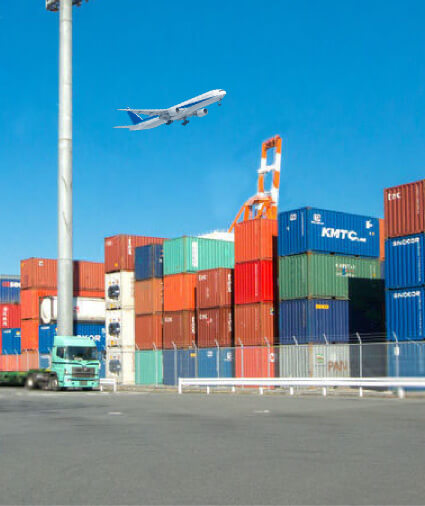 Proximity
Premier location near Kansai Airport.
Top Services and Products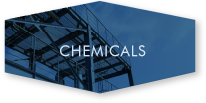 Acrylamide Derivatives
Taurine
Vitamin E Powders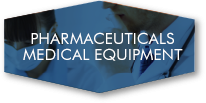 Tablets
Liquids
Ointments
Powders
Capsules (Hard, Soft & Seamless)
Infusions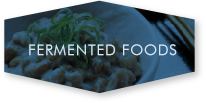 JP KitanosuzuNatto 3 Pack
JP HikiwariNatto 2 Pack
JP M Size Bean ShisonoriNatto
JP M Size Bean Natto
JP Little Cup Natto 4 Pack
JP S Size Bean Cup Natto